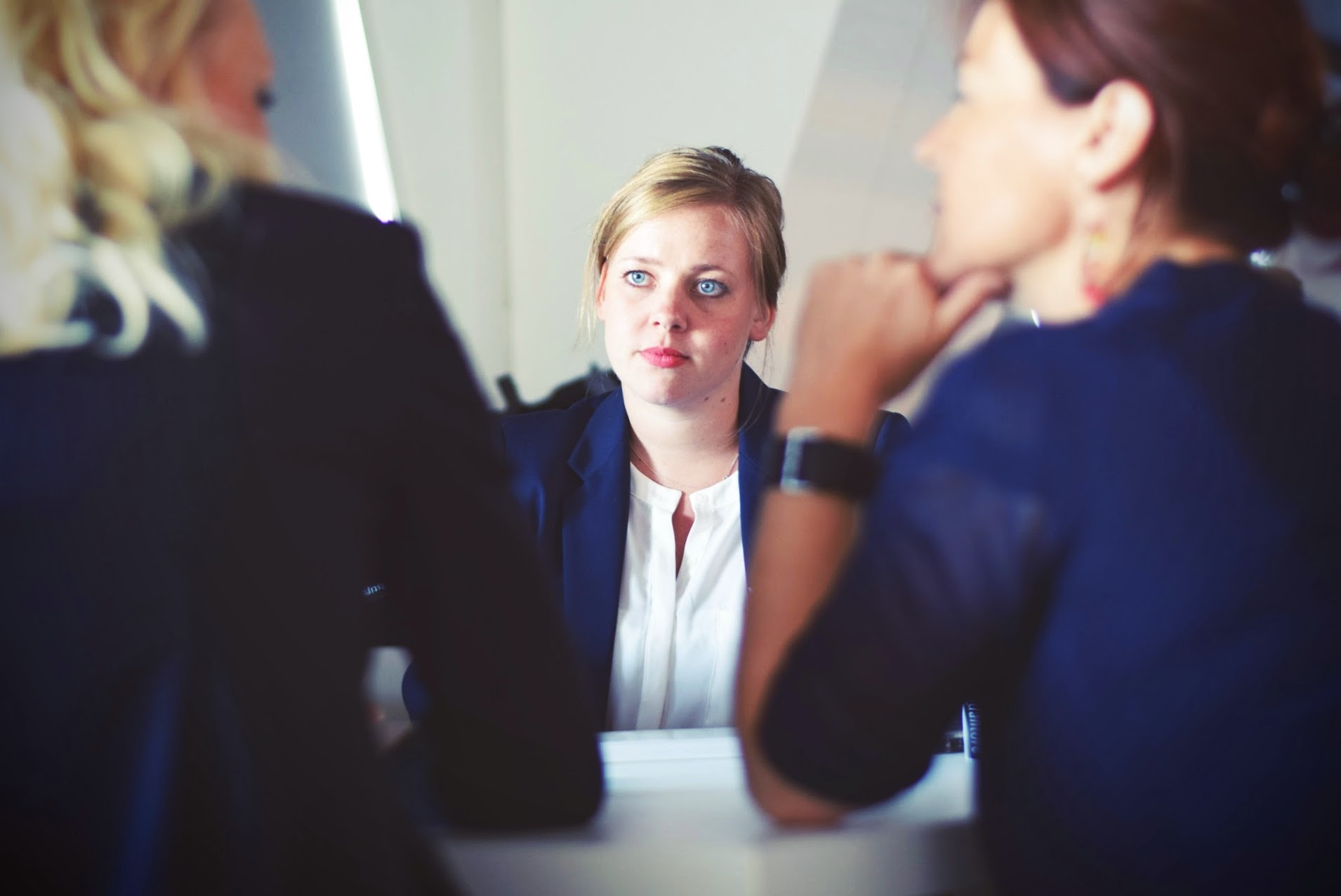 If you're getting ready for a job interview, you've probably already started prepping for the most common interview questions that you'll get asked. [click here Signature Introduction blog]
But have you thought about the questions that
you
should ask?
If you want to stand out from the pack and be memorable, you need to make the interviewer pay attention to you, your answers, and your personality. 
Tell the interviewer that you have some questions for him / her at the end of the interview.
Not only will you focus the interview so you walk away as informed as possible, you'll also demonstrate that you're really interested in this job. 
Top 5 Questions to Ask During Your Interview:
1) What are the results that you're looking for this role to create? And what
are the obstacles?
2) What are the skills needed to master this job? Do you need to be organized, a problem solver, diplomatic, analytical, etc.?
3) What does the company offer for employees? Do they offer flexible hours, group coffee breaks, wellness activities during the day?
4) Why is this position available? Is it a new position? Did someone just leave or get promoted?
5) Why do you enjoy working here? (You want to know that the person interviewing you loves his / her job and the company culture.)
If you found this tip helpful and you want to get more confidence when applying for jobs, contact me for a free career strategy coaching session.[click here for free mini session]
And remember… "Life doesn't just happen. You make life happen."
Image by Tim Gouw